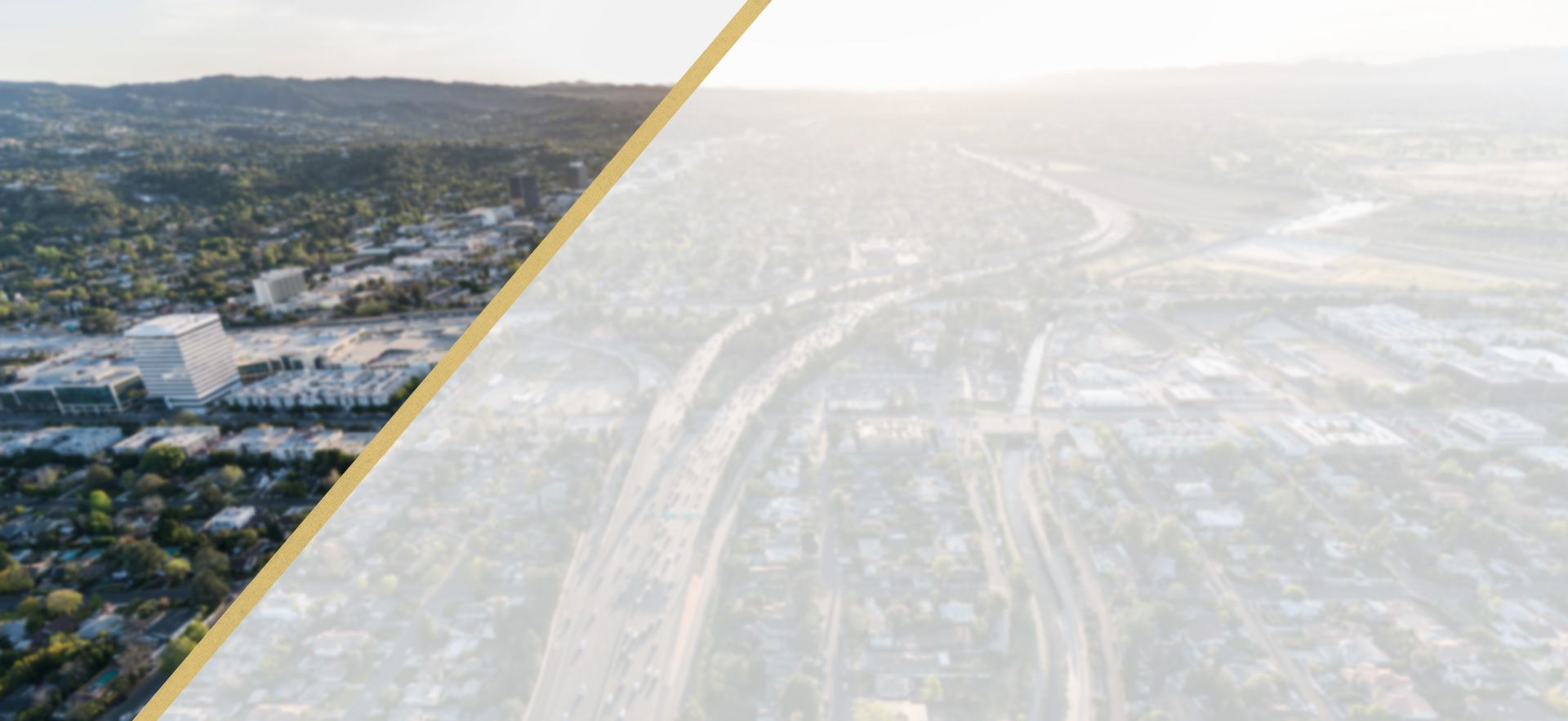 Results Oriented, Client Focused Protecting Your Immigration Rights & American Dream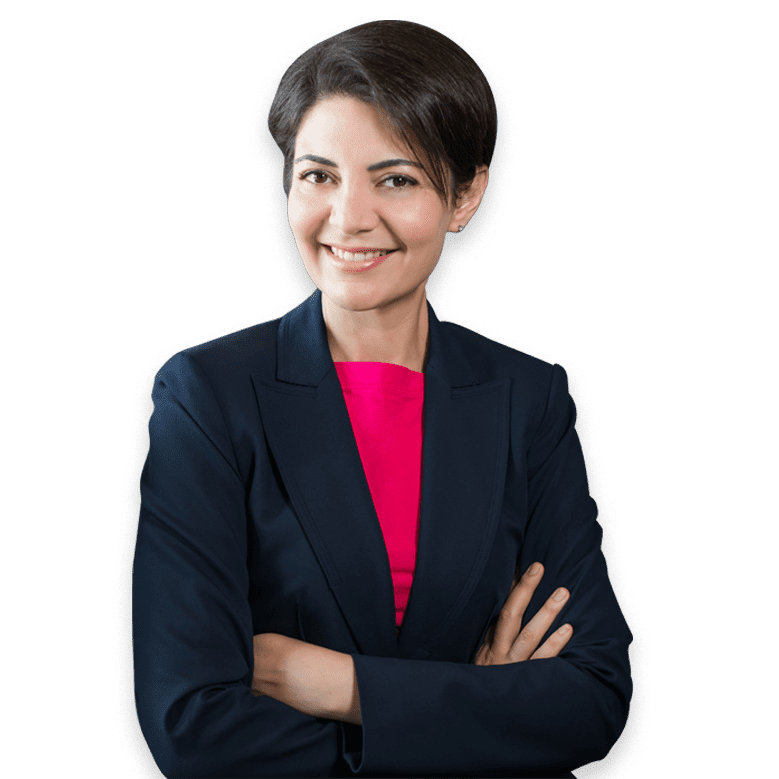 Sherman Oaks Immigration Attorney
Trusted Immigration Lawyers Assisting Our Clients in Los Angeles & Beyond
The results of an immigration case can be life changing. Whether you are pursuing an employment visa or fighting removal proceedings, the ability or inability to visit, live, and work in the United States fundamentally changes the course of your life. At Zadykyan Law, we understand the stakes involved in every single immigration case, which is why our legal services are results-oriented and client-focused.
Our number one goal is to get our clients the results they need and deserve. Providing that level of individualistic service involves an exhaustive review of the client's situation, listening to their concerns, extensive case preparation, and fierce advocacy. Our Sherman Oaks immigration lawyer will leave no stone unturned in pursuing a positive outcome for your case.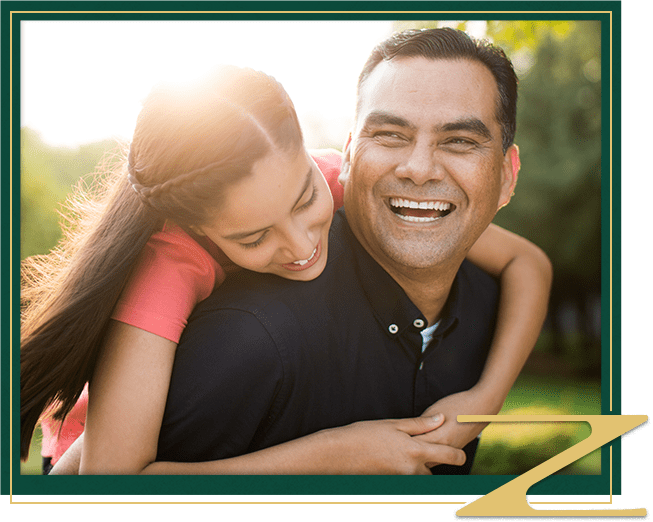 Bringing Clarity to Immigration
Helping You Understand Your Immigration Options
Most immigration matters involve an immense amount of paperwork and an understanding of complex legal concepts. Many also require coordination with multiple U.S. government agencies. It is, put simply, a lot to handle, and you should never feel like you are facing the system without an experienced partner. Our Zadykyan Law team has a full knowledge of the United States immigration system and has developed best practices in handling many types of problems our clients face.
Not only are we capable of helping you strategize how to pursue a successful resolution most efficiently, we will help you understand why we are doing what we are doing. Our immigration attorneys in Sherman Oaks want you to be confident in our approach and seek to demystify some of the more complicated elements of immigration law.
Contact our Sherman Oaks Immigration Attorneys online or by calling (818) 600-6322 today!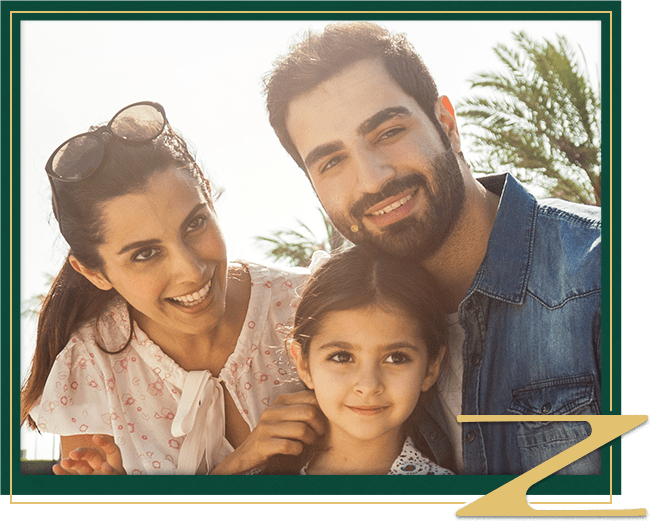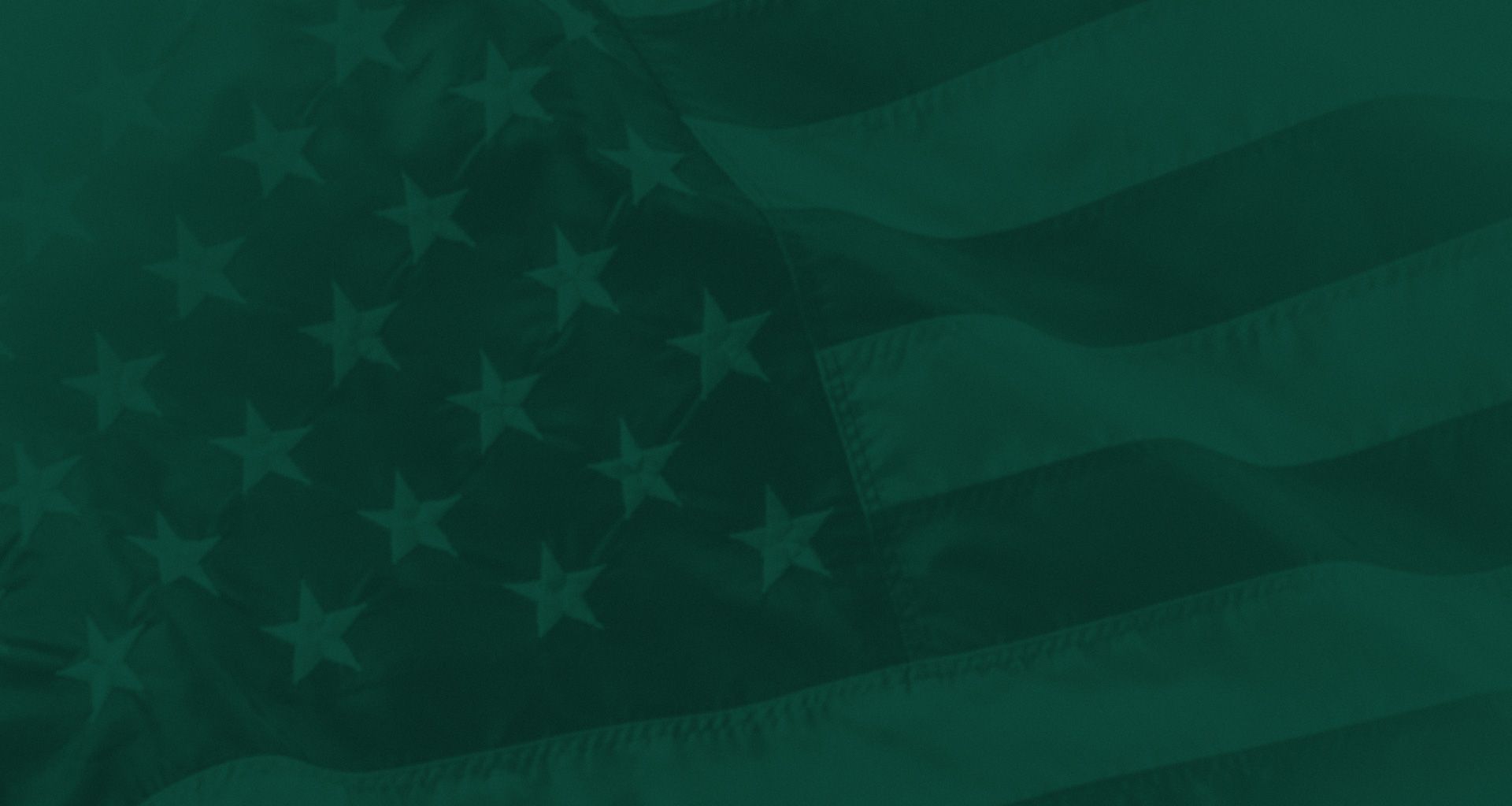 Immigration Services
Discover How We Can Help You
We believe that diversity is one of America's most defining and honorable features, and we are committed to continuing its tradition through immigration.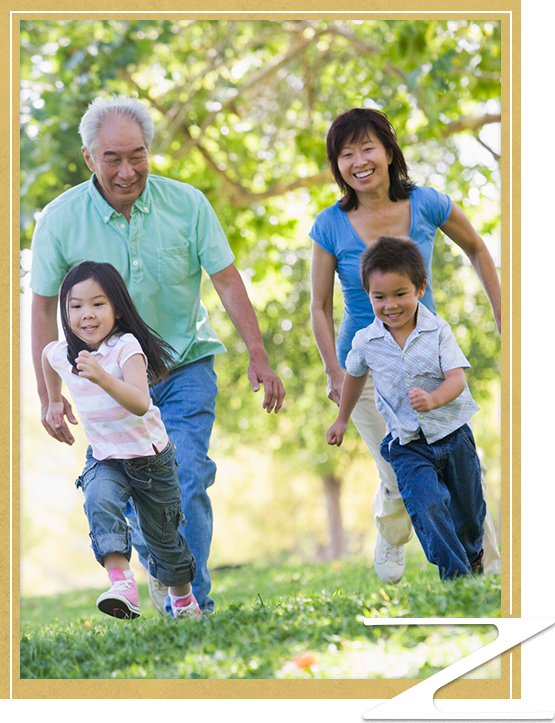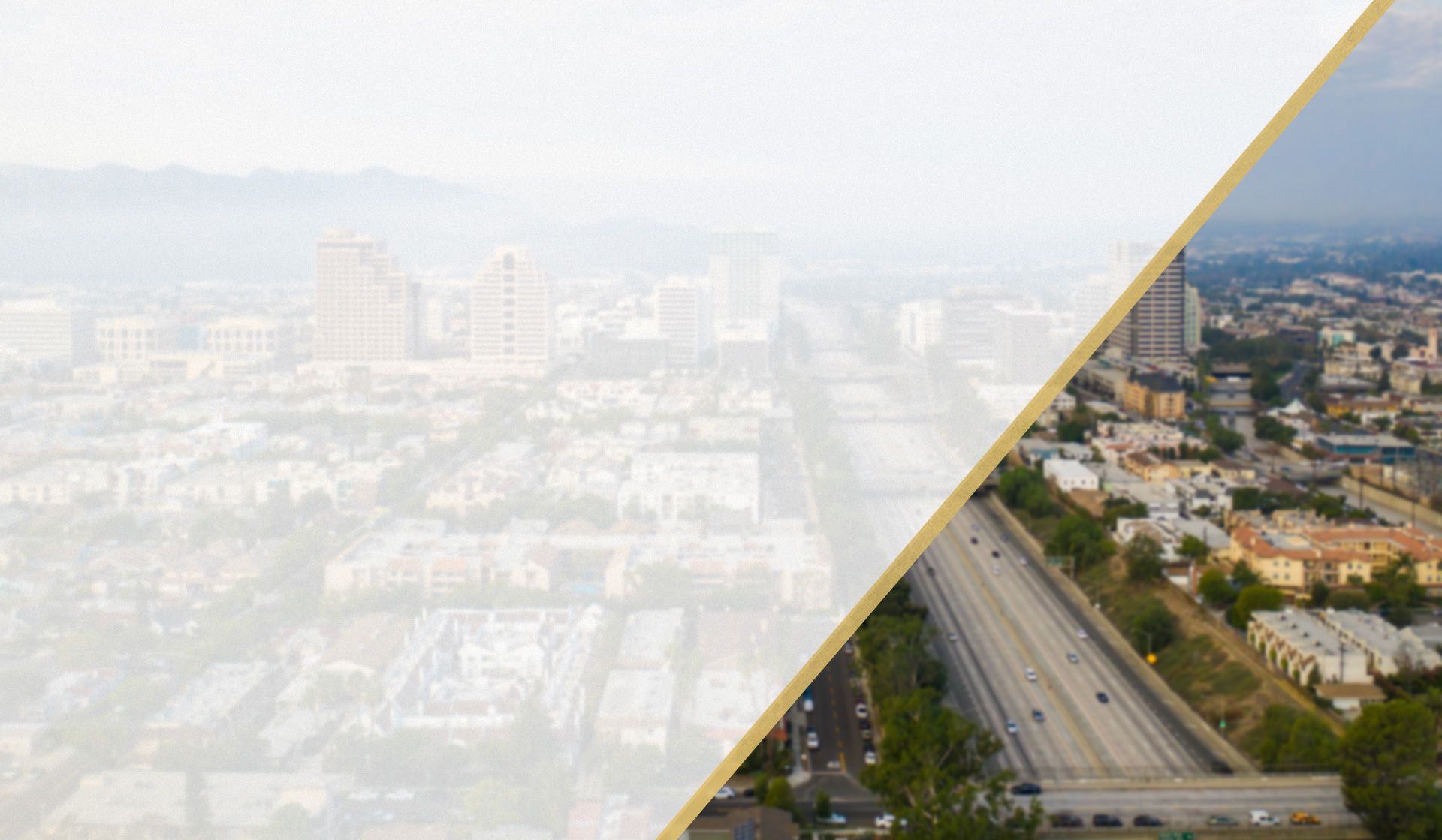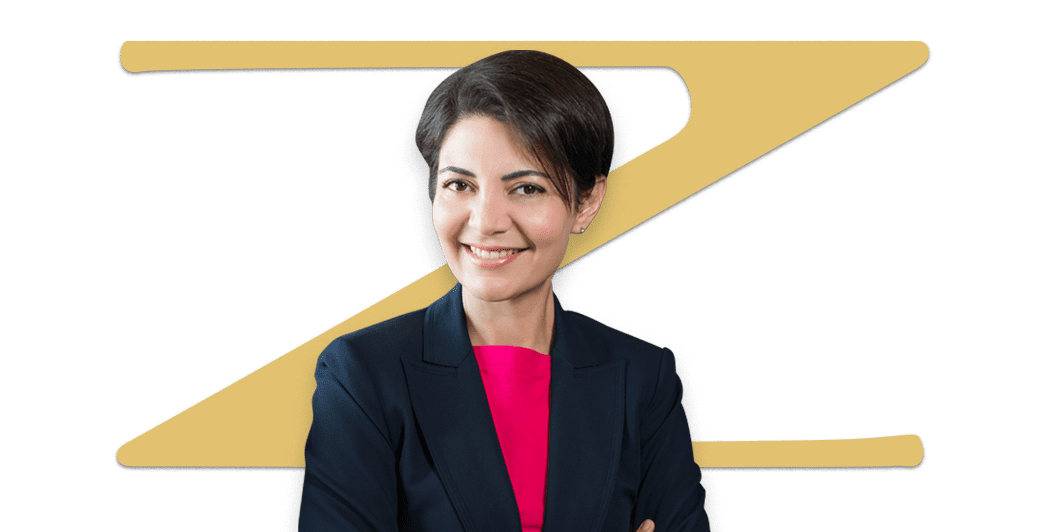 "I approach each case with a new perspective. I'm very thorough, detail-oriented and meticulous. I care about the quality and will always go the extra mile for my clients." - Anaida Zadykyan
A Full-Service Immigration Law Firm
Equipped to Handle Your Immigration Problems
Immigration law takes many forms, from seeking a student visa to attend college in the United States to claiming asylum to avoid deportation to a country where you fear persecution. Our Sherman Oaks immigration attorney is prepared to handle these types of cases and everything in-between. Our process begins with our free initial consultation, in which you can brief us on the problems you are facing and the resolution you are seeking.
During this meeting, we can determine if we are able to help you and set expectations on strategies we might consider pursuing as your legal representative. At Zadykyan Law, we are always realistic with our clients when discussing odds of success, and we will always work to prioritize legal options that are most likely to produce a positive outcome. We are capable of handling cases of all scopes and complexities, so no matter your situation, we are likely able to help.
By becoming our client, you are choosing a legal partner who will do everything possible to help you with your immigration problem. One of our priorities at Zadykyan Law is to make our team as accessible to you as possible. That is why we work to keep our services affordable and offer the flexibility of same-day, after-hour, and weekend appointments.
We understand you must continue to live your life as you manage your immigration challenges, and we are ready to accommodate your busy schedule. We are also able to offer legal services in Russian and Armenian in addition to the English language. Our team is ready to go the extra mile to make sure your legal needs are met, and you can expect full transparency, clarity, and approachability in our services.
Let our immigration attorneys in Sherman Oaks help you fight for your rights and American Dream. Contact us online or call (818) 600-6322 today!
Individualized Approach

We take the time to listen, answer your questions and create a tailored strategy to accomplish your goals.

Compassionate Representation

We care about our clients and go the extra mile to ensure every detail is taken care of throughout the process.

Affordable & Accessible

We offer free consultations through phone, video, WhatsApp & Zoom for your convenience and safety.

Flexible

We offer same-day, after-hour, and weekend appointments to meet your busy schedule.

Trilingual

We serve our clients in English, Russian, and Armenian.